The Blue Bruce is the perfect location to host a corporate event, group activity or themed weekend party! With 8+ acres of nature, you will find yourself in a secluded spot away from the distractions of daily life.
Our Great Room is ideal for any themed party, whether it be a book club, scrapbooking, quilting, bird watching, a home sale party, birthday, anniversary, graduation etc.
Our spacious Great Room offers a rustic atmosphere that is ideal for creating memorable moments and relationships!  
Family Reunions

Birthday Parties

Bachelorette Party

Girl's Weekends

Theme Parties
mennonite & country style
We have relationships with the best local caterers around to help make your event one worth remembering!
We will work with you to help facilitate a fully catered event! In addition if you just need coffee and tea with baked goods we can facilitate that as well. There are many local bakeries and we can source something unique to our area to add that special touch to your event.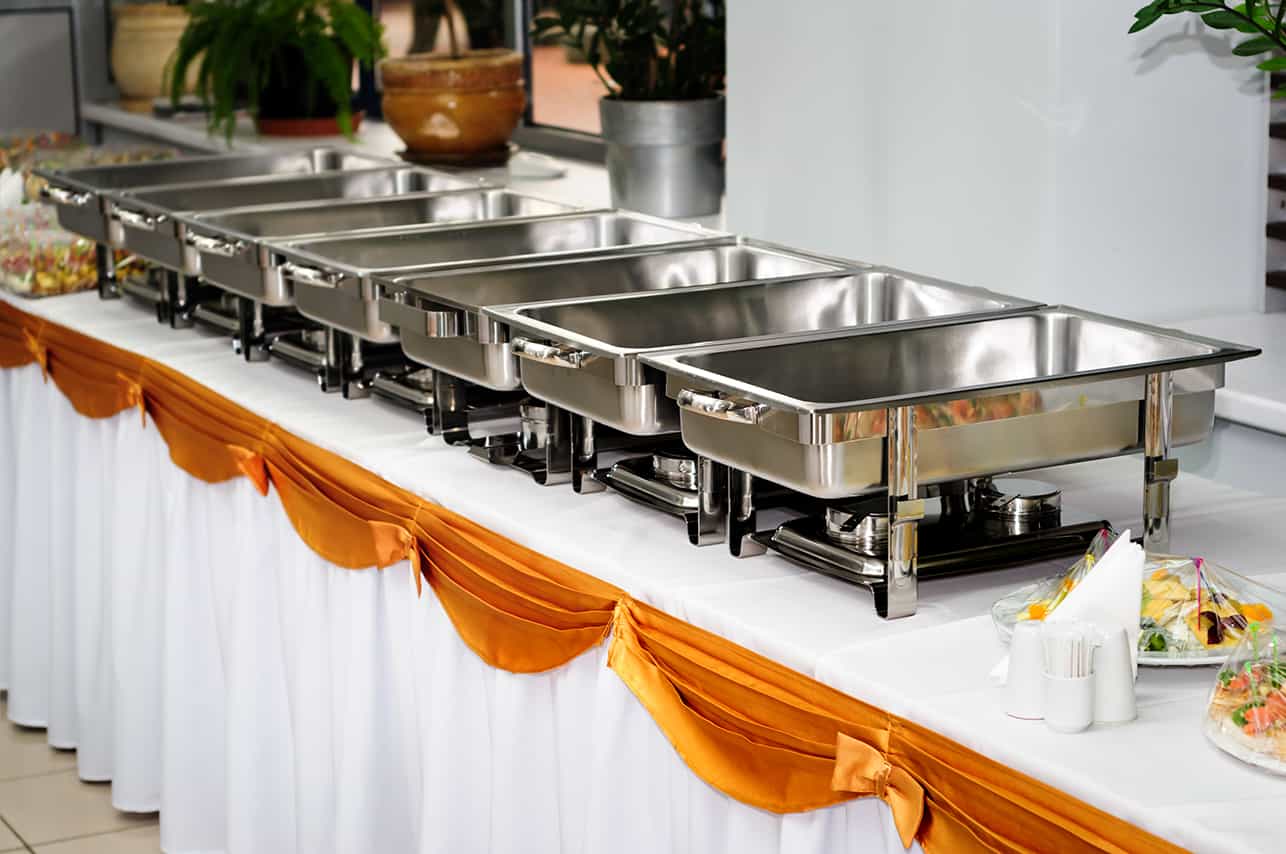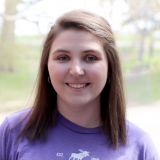 Nikki Johnson
I greatly enjoyed my stay at The Blue Bruce! Kevin and Pam were amazing hosts and recommended the best local attractions and restaurants to visit during my stay. It was obvious that a lot of thought had been put into the common areas and the room. Breakfast was delicious and Pam was very generous with the snacks before heading to bed! I would highly recommend staying at The Blue Bruce and exploring St. Jacobs!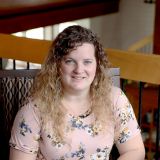 Brittany Wescott
My husband treated me to a lovely stay in the Cottage Room at the Blue Bruce and I cannot speak highly enough of this bed and breakfast! Relaxing on the private deck off the room with a tea was a great way to start off the morning. We also got to enjoy some quiet walks on the trail and a campfire. All of the special touches like the flowers in the room and the book nook made the stay even more memorable. If you are looking for the perfect getaway from the city, The Blue Bruce is perfect!