Finding the right place to celebrate your big day can be overwhelming! At The Blue Bruce, you'll find a quaint property with a peaceful atmosphere. If you enjoy nature and the outdoors, this is the place for you!
In an effort to simplify the logistics of your wedding day, both the ceremony and the reception can be held here, and the bed and breakfast rooms will be reserved for the wedding party. We are here to support your wedding plans and can assist with coordinating any onsite needs. With many local connections from rentals to caterers, we can help your special day go off without a hitch!
Connect with us below to set up a meeting to tour our property and determine if The Blue Bruce is the right wedding venue for you!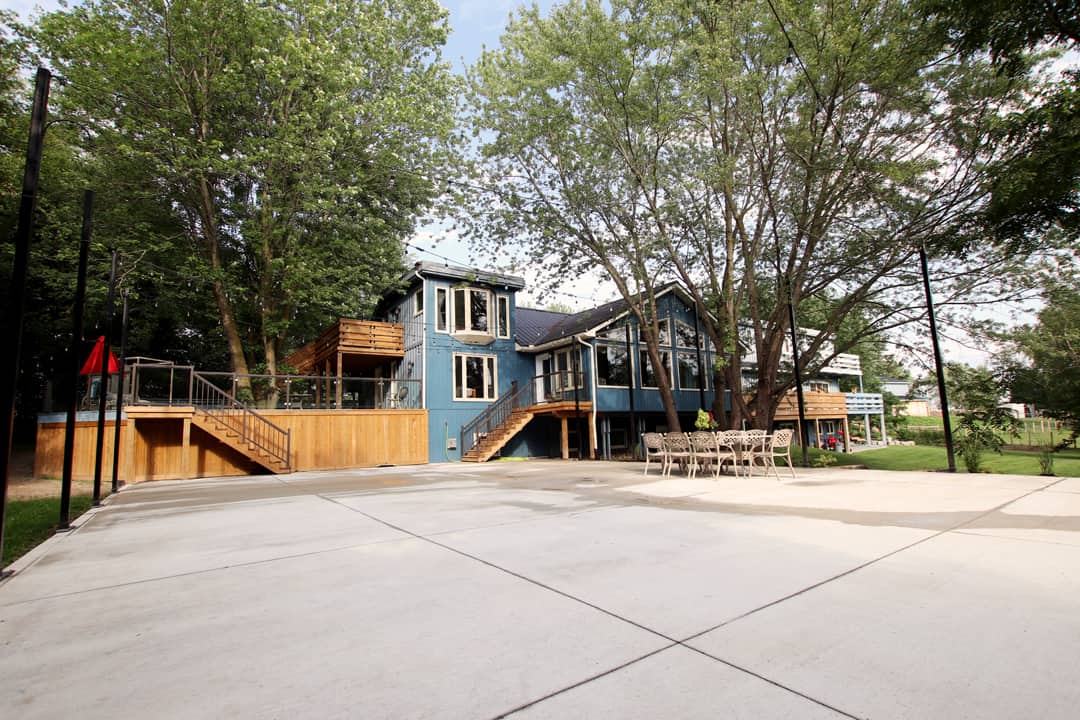 Our large concrete patio is perfect for a wedding ceremony and dancing during the reception!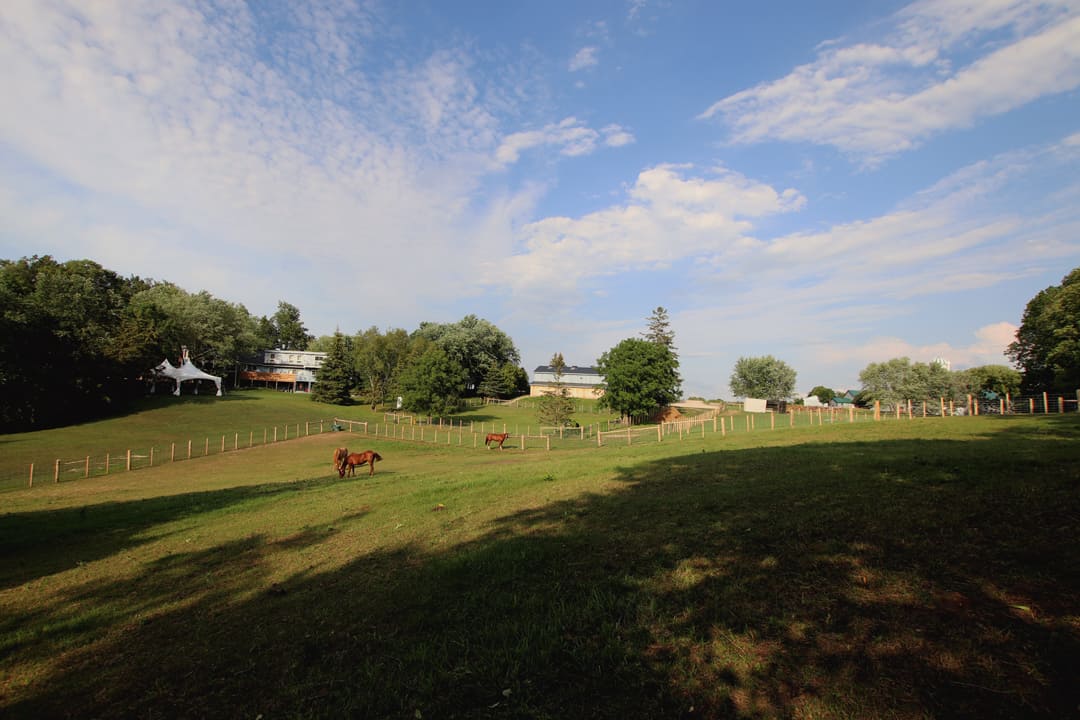 A spacious grassy area with a magnificent view to create an environment that is both romantic and serene.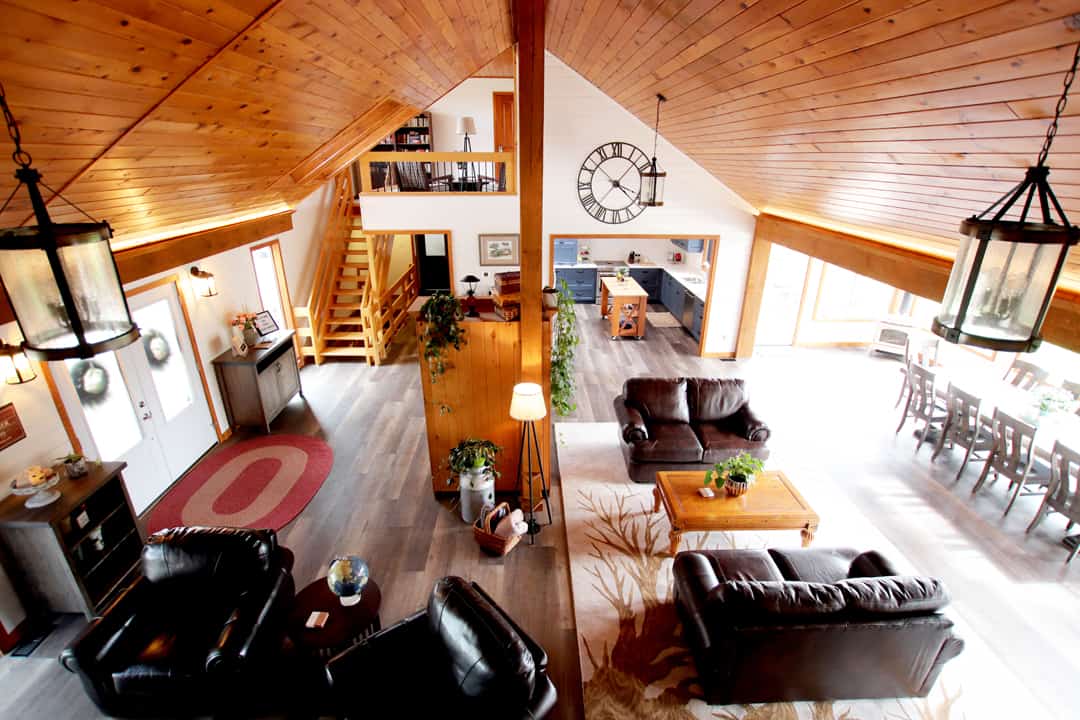 The Great Room is the perfect place to relax and socialize in the evening to conclude your perfect day!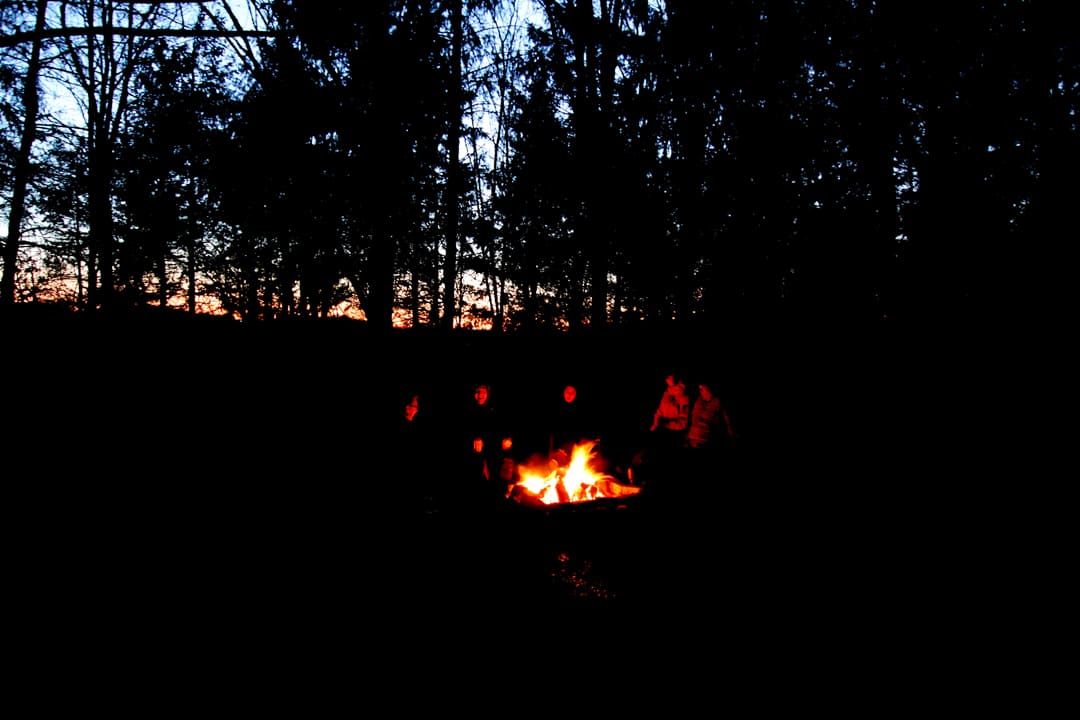 When you run out of dance moves, bring the party to our secluded fire pit nestled within a wooded area!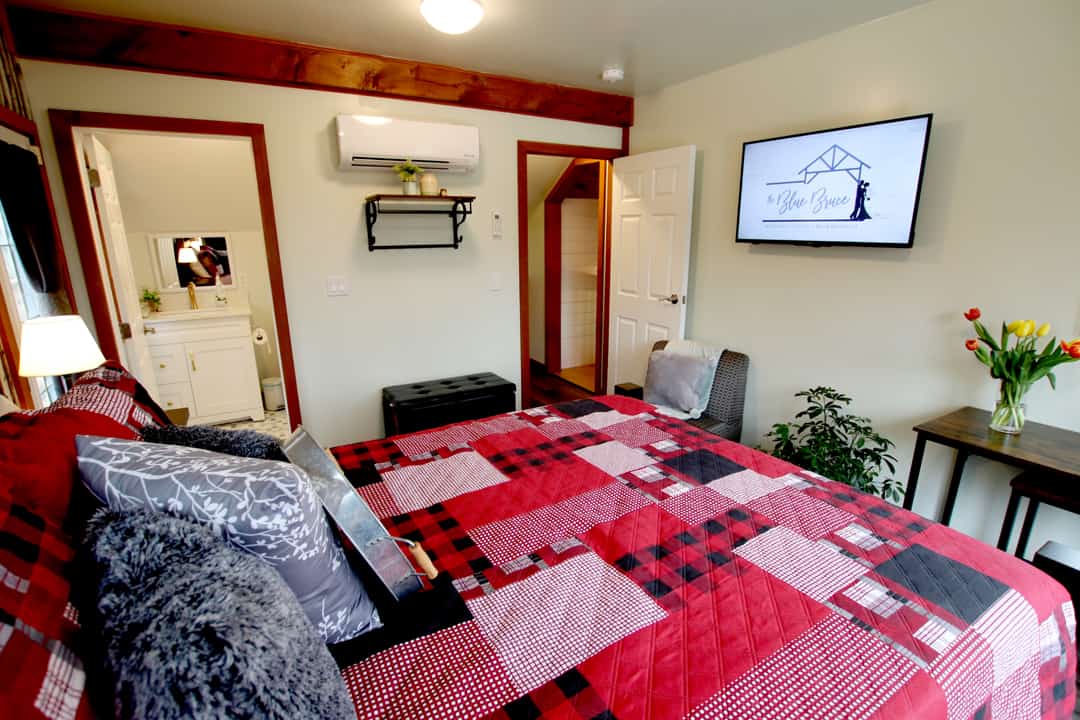 Both Bed & Breakfast rooms will be reserved and available for the wedding parties to get prepped and ready throughout the day!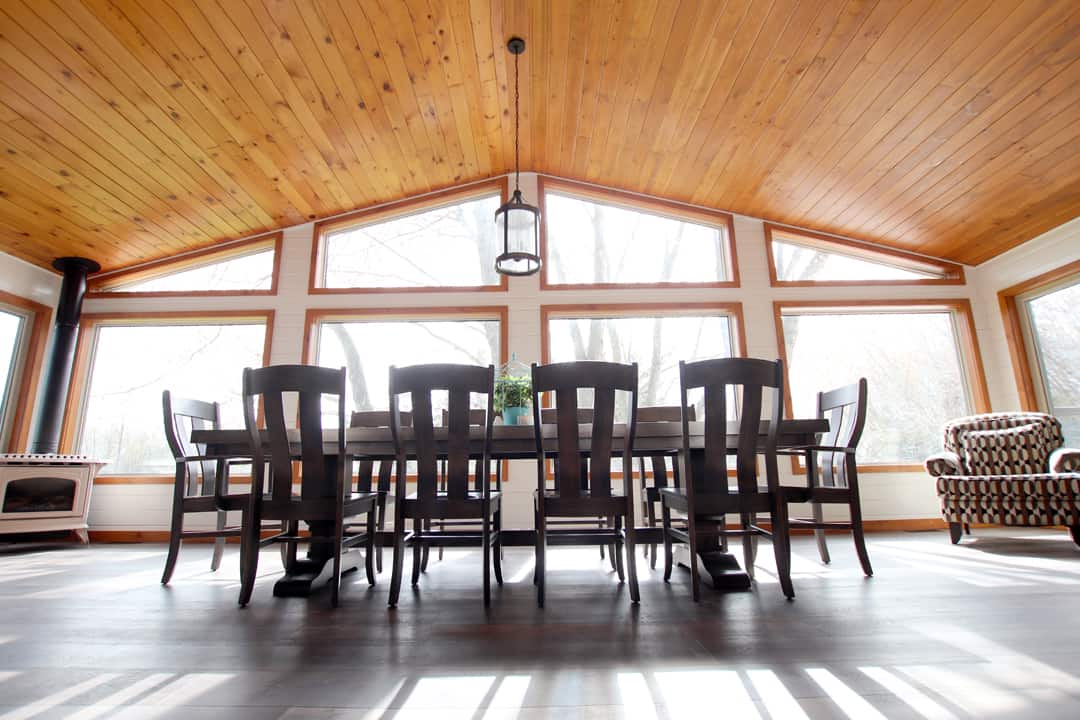 Our dining area and table is perfect for the wedding party to utilize throughout their stay!
there's no better place to host